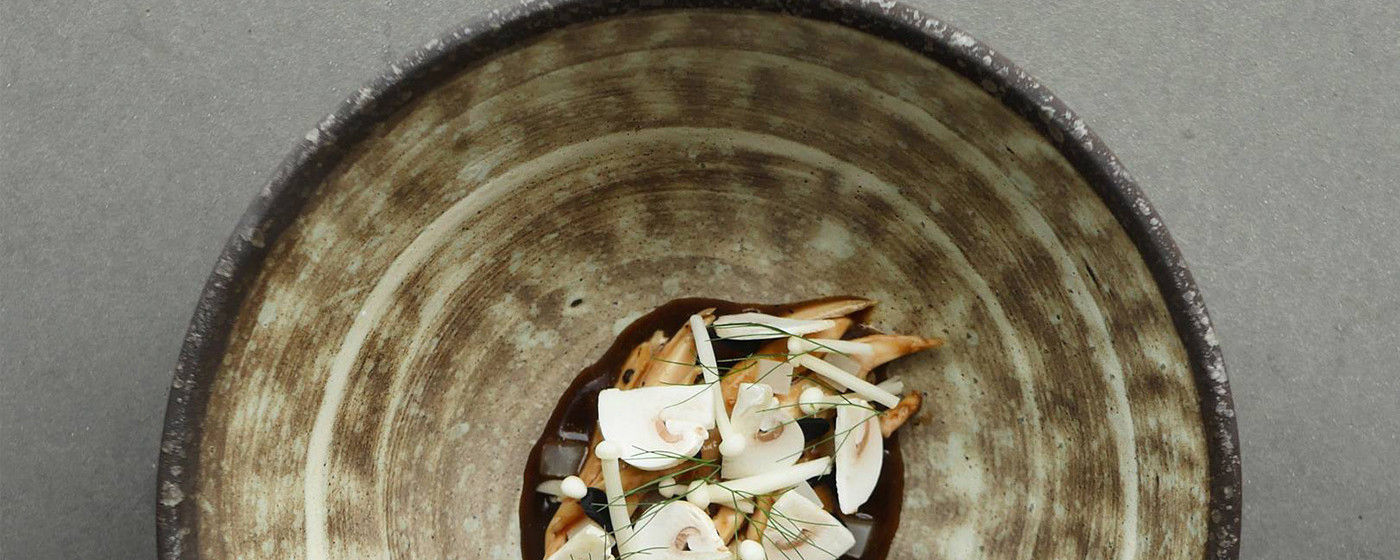 Accida is a proud vendor of Made in Japan. Specialises in ceramics from Tajimi, a small town in the Gifu Prefecture. The region has been producing sake bottles, bowls, teapots and other pottery for more than 1000 years. 

A true hospitality hero and icon.
The business was originally an offshoot of Kazari, a Japanese furniture importer. Peter Longmore came across it in the late-'80s, while searching for suppliers at his Japanese-themed shop in Hobart. Sensing the brand's potential, he bought 
it and moved to Melbourne.


Melbournians have dined with these ceramics for decades. 


In practice we recommend using these pieces as a base collection, building on this with complimentary pieces by our artisans. Each item has been tried and tested to assure longevity. Curated to combine with our offerings.